Co-Op Oakley – new powder coated aluminium fascias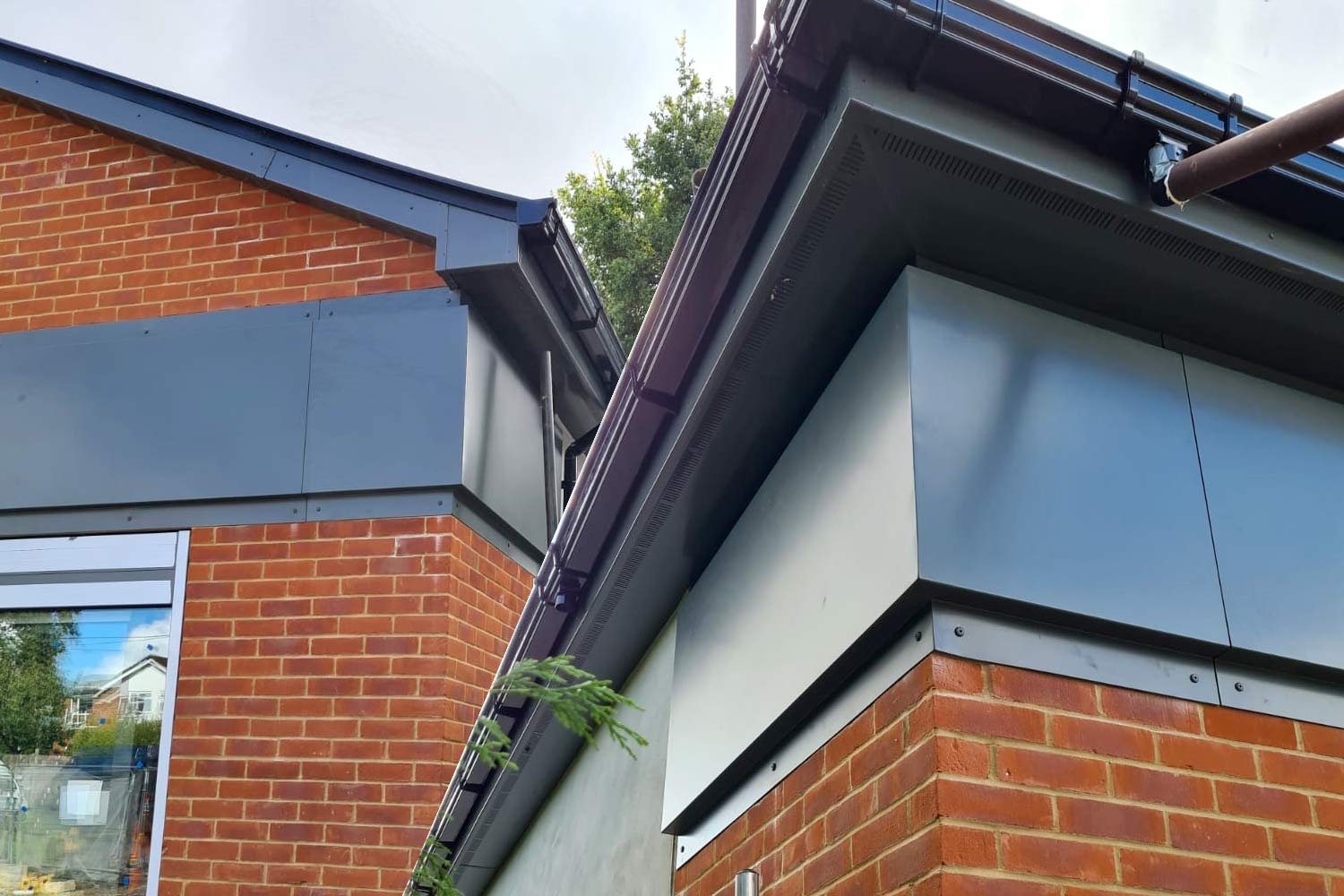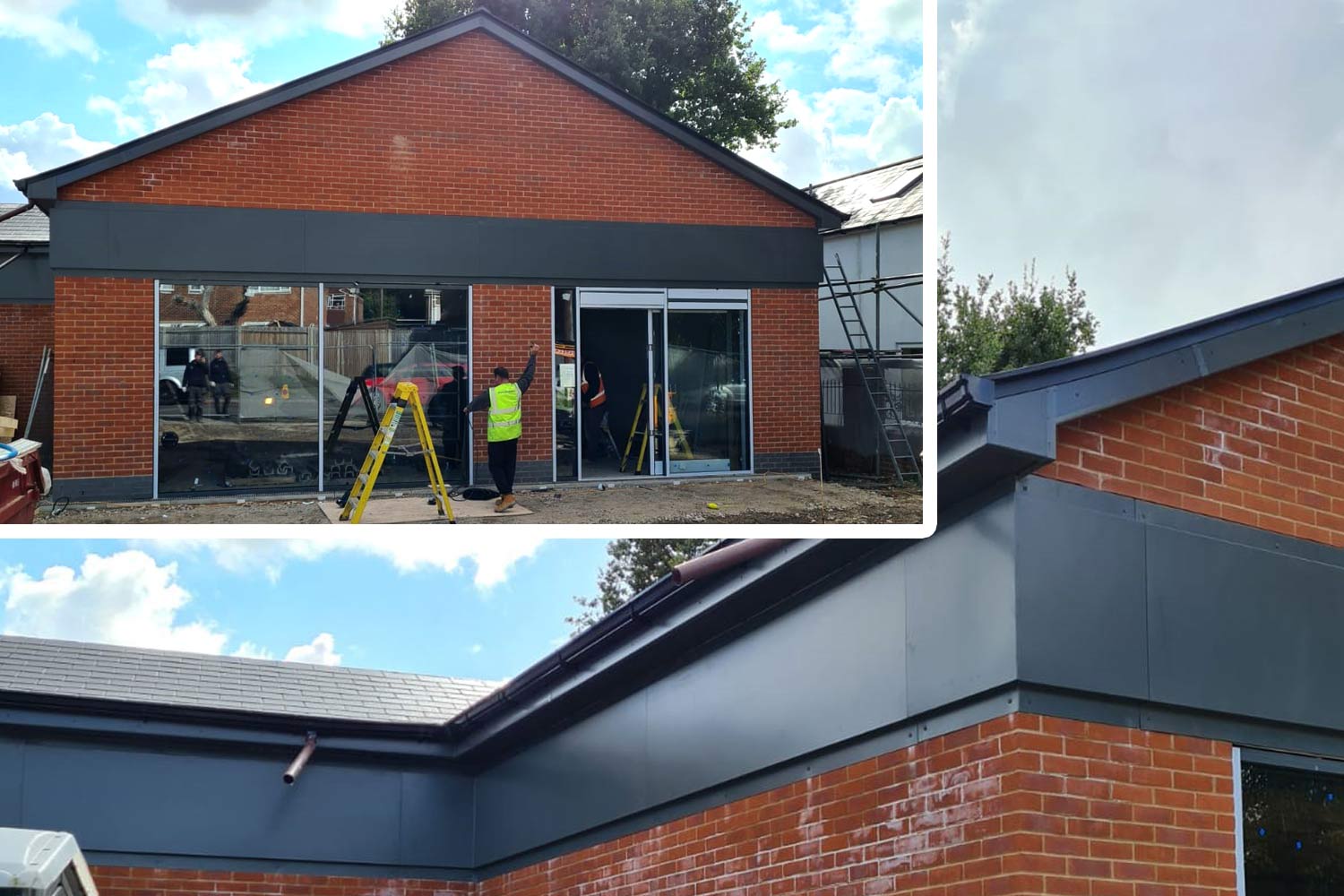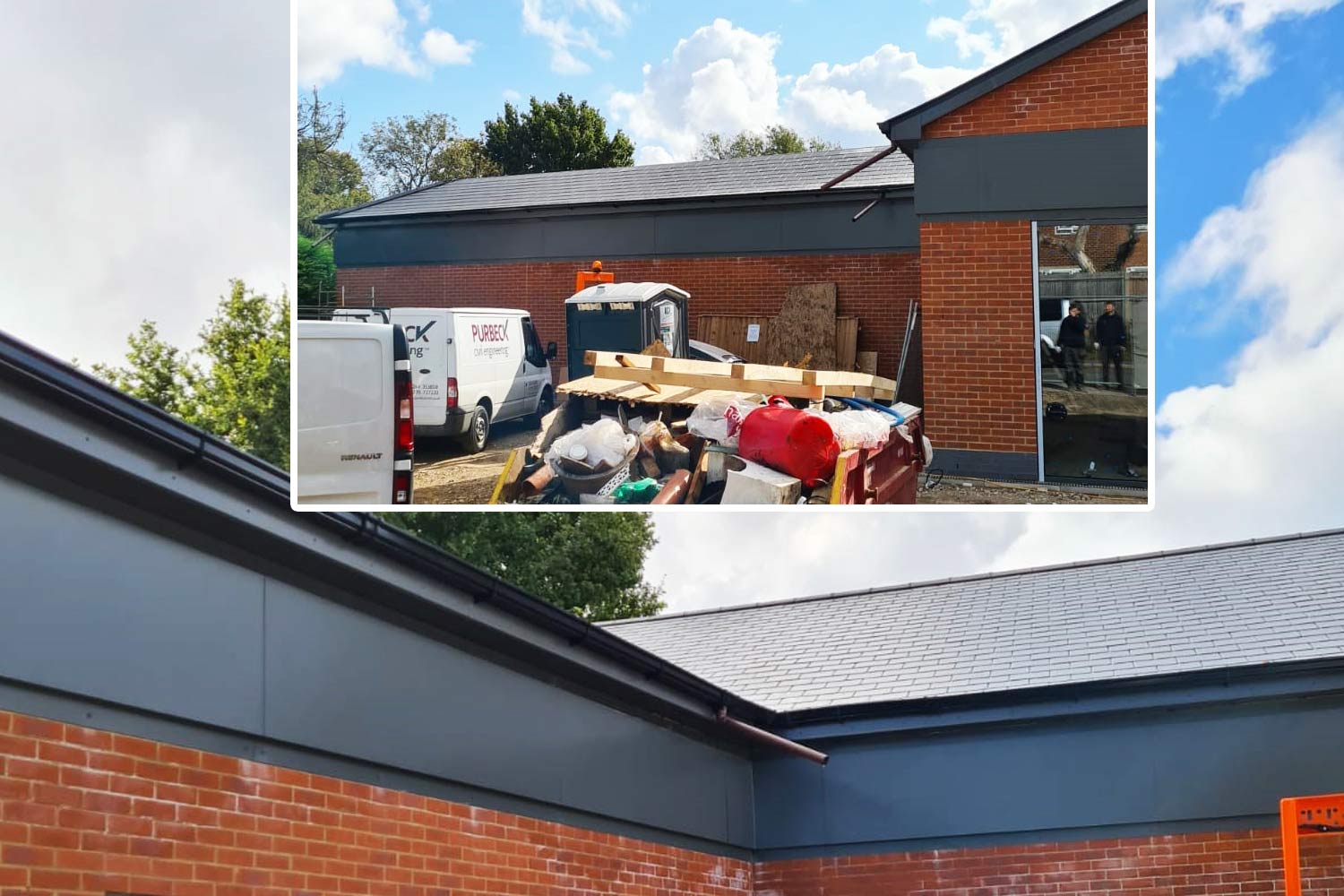 Fabricated & powder coated fascias
We provided an initial survey of the area, and then submitted the drawings of the intended work to our client.
On acceptance, we then worked with our sheetmetal workers to fabricate the aluminium facias.
These were then powder coated before being installed by our on site team to the highest standard.